Application Process
To join Woodlands the following sponsors are required: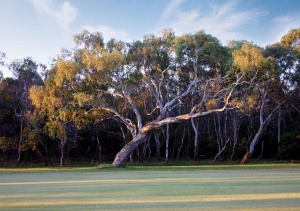 Proposer
Seconder
Two referees one who is a member of the Club, and the second who does not need to be a member
The Office may hand out a set of application papers to a Proposer.
  Please CLICK HERE to download Membership Application
However, if a Candidate does not know a Woodlands Member he/she should contact the Club, who will then endeavour to facilitate the application accordingly.
  For a Membership and Fee Summary 2018/2019, CLICK HERE
  For information regarding the playing rights for each category of Membership 2018/2019, CLICK HERE
  If you are a past member of Woodlands and are wishing to be reinstated as a member of the Club, CLICK HERE
Membership: Waiting Periods
Membership intakes to join Woodlands Golf Club are currently being accepted subject to category availability. 
Further enquiries should be directed to the Membership Administrator or your proposer.
Transfer of Entrance Fee Initiative 
Please CLICK HERE for more information on the Woodlands Transfer of Entrance Fee membership Initiative